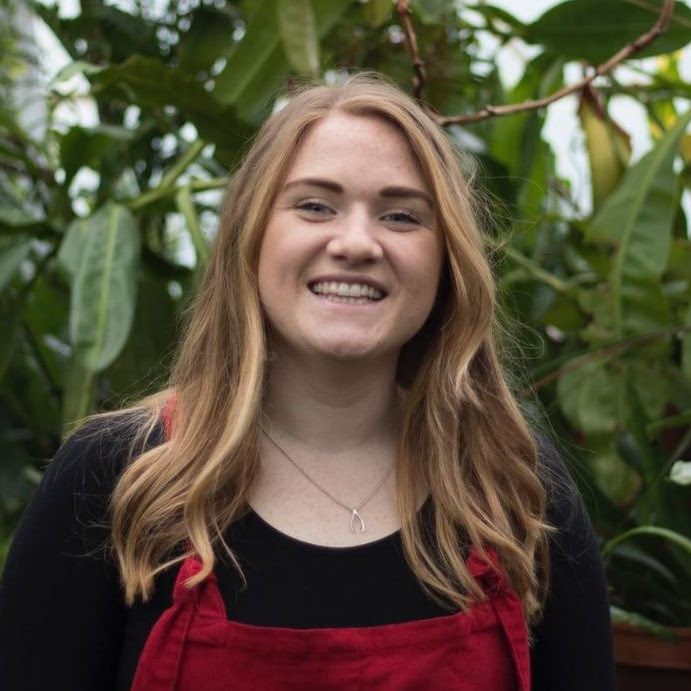 Blog by Laura Young of Bin Twinning.
Laura led a workshop with us in December through her Tearfund Scotland role to share fun and helpful, sustainable and ethical, Low Carbon Christmas tips. Less Waste Laura is a major influencer on social media, with over 40,000 Instagram followers, sharing advice on how to reduce waste and live more sustainably.
World Environment Day with Bin Twinning – 5th June
World Environment Day 2021 is being hosted by Pakistan, launching a Decade of Ecosystem Restoration work. Every nation will need to implement meaningful changes at national, local, and individual levels to restore environments to reverse the decline of nature. Bin Twinning are helping to bring waste collection and recycling to communities around the world who currently do not have these services, helping to clean up local environments and restore nature.
This World Environment Day Bin Twinning are putting a big focus on what we can do to reduce our waste, specifically food waste, and how we can help communities in some of the poorest countries in the world by supporting sustainable start ups.
Globally one-third of food is wasted from farm to plate, and the emissions from our wasted food are so large that if they were a country, they would be the 3rd largest emitter in the world. Food waste is a huge problem, not just because of the strain intensive food production and unsustainable agriculture puts on our world, but also because the emissions from this waste are extremely damaging.
Every piece of food that goes unwasted counts…so why not try some of these food waste saving tips?
– Check your fridge is at the right temperature; it should be between 0-5°C
– Some foods keep better outside the fridge; including bread, bananas, potatoes and onions
– Keep the stems of vegetables such as broccoli, celery and asparagus in water to help them stay fresh and crisp
– Got fresh fruit and veg that you can't use in time? Why not freeze them?
– Try a must go now shelf! Pick a space in your fridge to put all of those bits and bobs that need to be eaten soon. Leftovers, items near their sell by dates, and odds and ends which you can incorporate into your next meal
Another thing you could do is twin your indoor food waste caddy or compost bin to support Bin Twinning's partners in their work bringing similar food waste management to local communities around the world.
Their project partners in Pakistan, DRC, Haiti, Nigeria, and Bangladesh all help local communities turn food waste into compost. Their work not only turns a waste product into something beneficial for local communities to use in farming, it also brings communities collection services helping to reduce the amount of waste littering the streets and polluting the environment.
Great stats from Pakistan
The Bin Twinning partners in the North of Pakistan remove 216 tonnes of waste from their community every year, and work to bring regular collection, recycling, compost production, and awareness raising for environmental issues.
Up to 70% of waste collected by this partner can be composted and resold to support the project!
It only takes 45 days to turn food scraps into nutrient rich compost.
Composting your food waste (in your garden or through a council collection service) saves about 0.2 tonnes of CO2 per person each year – the equivalent of driving 500 miles!
Who are Bin Twinning?
Bin Twinning launched in 2020 as a project within Tearfund, and sister organisation to Toilet Twinning. They work with EES partners who specifically bring environmental solutions to waste management to local communities. The fundraising idea is simple, you 'twin' your bin by making a donation to support one of their partner projects, and in return you receive a sticker to showcase which partner you have chosen. They have partners in Pakistan, Uganda, Nigeria, DRC, and Haiti, with Nepal and Bangladesh partners joining the initiative later this year.
Why not twin your bin and share it with us on social media; Twitter, Instagram, and Facebook!